In-Studio Duet Session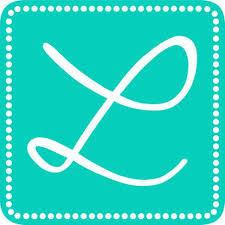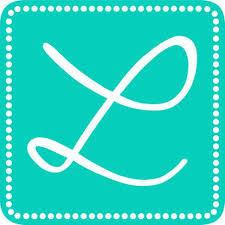 In-Studio Duet Session
Just as in the individual private sessions, LiveLife Pilates prides itself on offering a unique Pilates DUET experience in an intimate setting where two clients receive personalized attention and corrections required for a meaningful and effective Pilates practice.
In-studio duet sessions are offered on a limited basis and are scheduled directly with Leah Stewart in the Orange County, Calif. studio. Students can be pre-book slots here online, or by contacting Leah Stewart directly via Instagram (@livelifepilates).
Students schedule with their own session partner and have the option to pay in full, or each partner may pay individually. Full session payment must be received no later than 24-hours prior to session start in order for session to remain schedule. Please refer to full policies for additional details.