In-Studio Private Session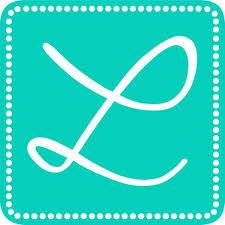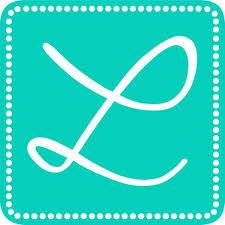 In-Studio Private Session
LiveLife Pilates prides itself on offering a unique Pilates experience in an intimate setting where the client will receive the personal attention and correction required for a meaningful and effective Pilates practice.
Private in-studio sessions are offered on a limited basis and are scheduled directly with Leah Stewart in the Orange County, Calif. studio.
LiveLife Pilates offers private, duet and specialized Pilates instructor mentorship classes. LiveLife Pilates specializes in Pre/Post Natal Pilates and Pilates for Athletic Performance Enhancement. The LiveLife Pilates studio is equipped with all of the Pilates apparatus and machines, including the Reformer, Tower, Wunda Chair, Step Barrel, Thera-band, Ball, Magic Circle and much more.
In-studio sessions are offered on a limited, advance schedule basis. Students can be pre-book slots here online, or by contacting Leah Stewart directly via Instagram (@livelifepilates).