Private Session via Skype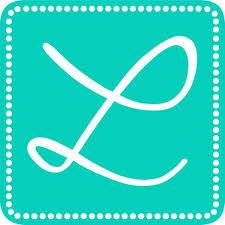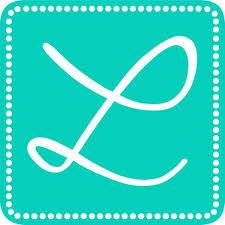 Private Session via Skype
LiveLife Pilates prides itself on offering a unique Pilates experience even for clients who are not able to access our Orange County, Calif. studio. Through the wonders of technology, students near and far can receive the personal attention and correction required for a meaningful and effective Pilates practice. All you need is a Skype account, an Internet connection and some space to move!
Private Skype sessions are offered on a limited basis and are scheduled directly with Leah Stewart in the Orange County, Calif. studio.
Students can be pre-book slots here online, or by contacting Leah Stewart directly via Instagram (@livelifepilates).